A dedication to quality, backed by over 30 years' experience, makes Rotrex OnSite the logical choice for cradle maintenance services, fall protection equipment, cradle inspection/testing and cradle operator training. 
The UK's leading organisations and top facilities management companies, choose Rotrex OnSite to deliver safety, peace of mind and legal compliance.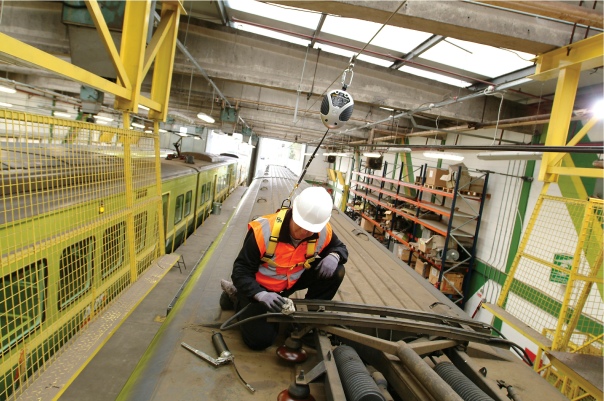 Experience counts, and our proven track record of working with a wide range of façade access equipment, along with a strong customer service ethos, positions us as a supplier against which others can be measured.
We offer:
Unrivalled technical expertise
Vast experience in our field
Support for simple and complex machines from a wide range of manufacturers
A team of dedicated maintenance engineers
In-depth knowledge of current regulations and legislation
Nationwide coverage and leading company in Greater London
Backed by the renowned engineering expertise and resources of the Rotrex Group, which operates as an international market leader
If you need any help or advice - contact us


A selection of companies we are proud to say are Our Customers