Rotrex OnSite can maintain, inspect and certify most types of permanently installed cradles.
We don't just provide maintenance, we also replace and repair equipment which is not up to standard.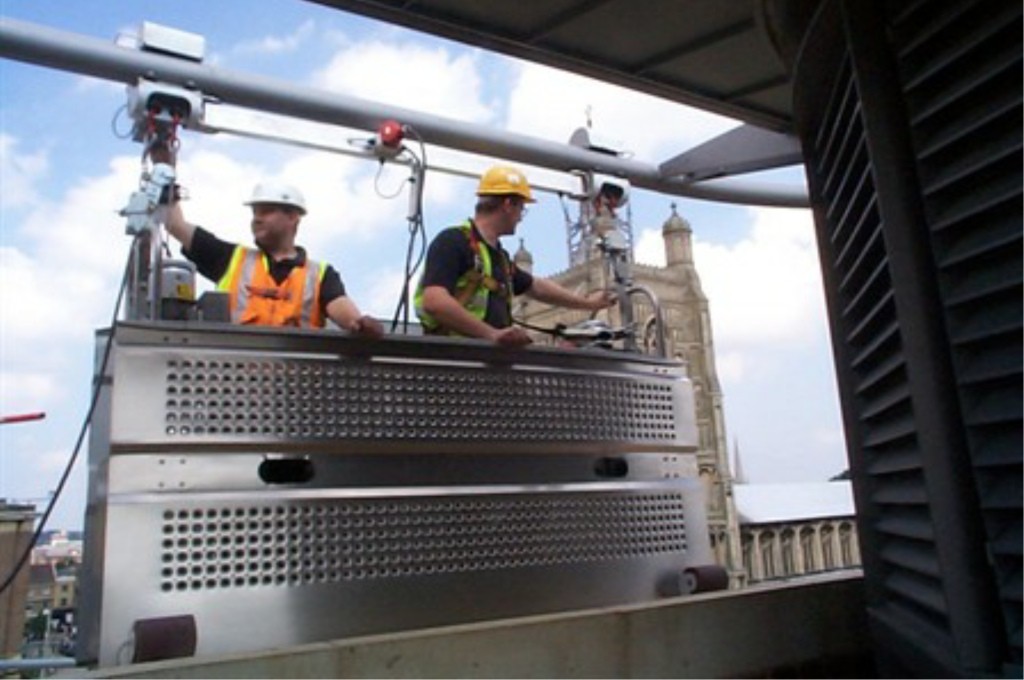 Working with building owners and building managers, Rotrex OnSite ensures that cradle equipment remains in top condition, ready and safe to use.
To work in the most effective way, Rotrex OnSite recommends a proactive, planned routine maintenance schedule, helping to manage the upkeep of cradles and building access systems and reduce the need for emergency repairs. This gives our customers the best of both worlds: a premium quality service at a lower overall cost.
All of our service engineers are RoSPA accredited with the latest certification and training.
We maintain a full inventory of our clients' buildings and access systems, including their recertification dates, so we can proactively manage our clients' safety needs.


When you need Cradle Maintenance - contact us

A selection of companies we are proud to say are Our Customers