All systems require inspection and certification on a regular basis as specified by manufacturers and industry regulations.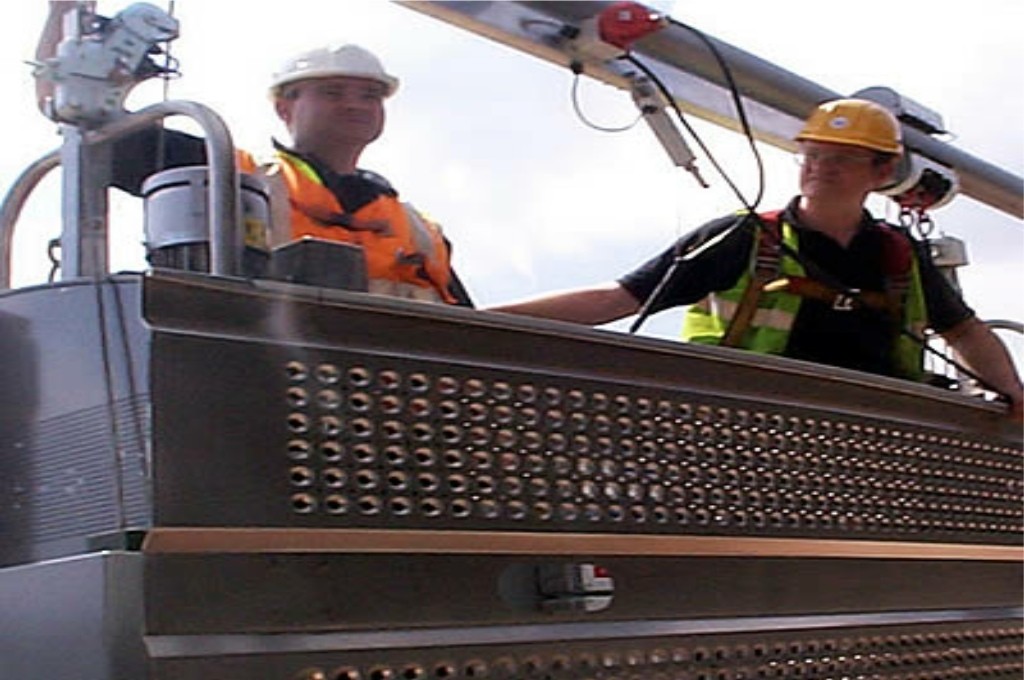 Online Access to Certificates
Our extranet provides customers with online access to their full certification history.  At any time they can login, check, download and print certificates relating to their access equipment. This gives customers 24hr access to view the safety status of any of the equipment maintained by Rotrex OnSite.
Insurance Inspection Support
When your insurance engineer carries out his periodic inspections it is sometimes necessary for him to operate the equipment.  Rotrex OnSite can provide the required number of engineers to assist with this task.
Cradle Equipment
Testing provides a confirmation of the load carrying capacity of fixed access cradle systems, helping to ensure that they operate within the required tolerances.  This is essential for confident and safe operation.
Should any issues arise during testing, our test engineers can advise the best course of action, which may be repair, replacement or refurbishment.
Once tested we can provide a certificate outlining the test results and with the option of our paperless online certification website, which reduces document lead times, we help organisations to maintain their records and comply with relevant safety legislation.
Operational testing is carried out annually or as required. During testing all components are visually inspected for signs of deterioration as well as being subjected to a proof load test to ensure they can sustain the designed load. Upon satisfactory completion, clients are provided with a test certificate.
Documentation and Certification
Rotrex OnSite provides customers with documentation for their records and compliance needs, and with the option of online paperless access we make it as simple as possible for our customers.
Our documentation includes:
Service reports
Test certificates
Training certificates
Site surveys
Refurbishment recommendations

Require testing & certification - contact us

A selection of companies we are proud to say are Our Customers