From time to time, cradle equipment may need more than a small repair in order to keep it in service. We can extend the lifespan or functionality of cradle equipment, by either refurbishing or upgrading it.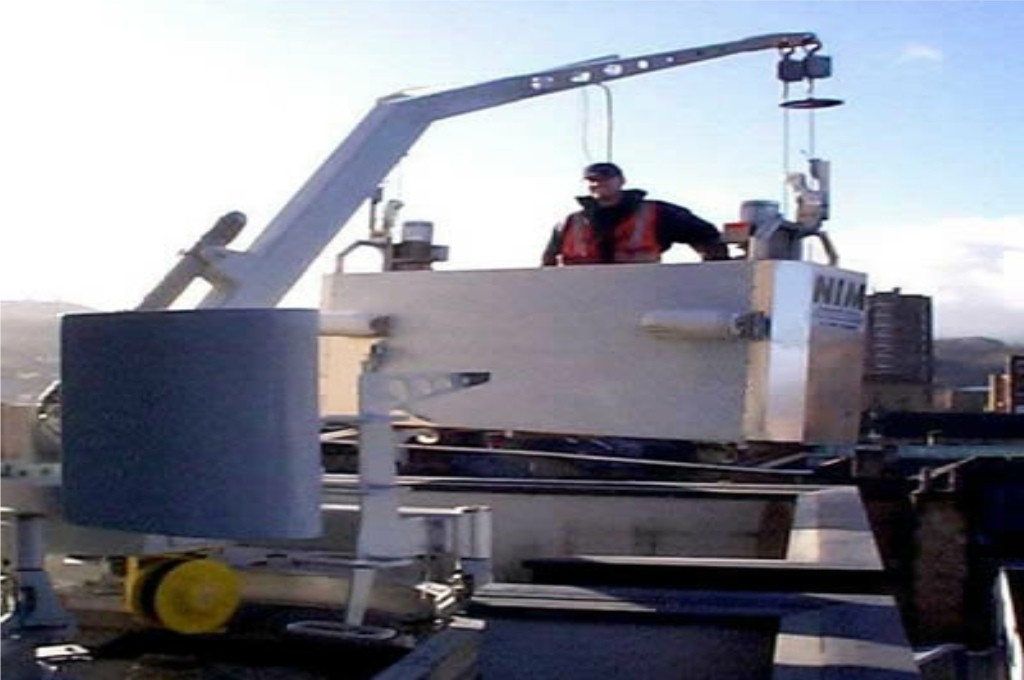 Refurbishment can bring older cradle equipment back to an almost as-new condition (from a functional perspective), while upgrading can improve the capacity or performance of the equipment. This can not only help equipment last longer, but also help it to keep in line with changes of safety legislation.
Rotrex OnSite's skilled engineers are highly experienced in both upgrades and refurbishments and always work to supplier specifications, never trying to extend equipment beyond its intended safe working capabilities. If a customer receives regular maintenance visits from Rotrex OnSite, we may advise that equipment be refurbished or upgraded as part of our review, or when the use of the equipment changes.
Refurbishment and upgrade
We stock all common parts at our premises in Rainham, Essex.  All other parts are readily available from our suppliers locally.
Most cradle equipment has an anticipated life span and in most cases this can be extended not only by regular planned maintenance but also by refurbishment or upgrade – which can provide a considerable cost saving to buying new equipment. At Rotrex OnSite, we offer refurbishment and upgrade solutions for all types of cradle equipment and our experienced technical team can advise you on your options after carrying out a site assessment.


Interested in cradle equipment refurbishment or upgrade? - contact us

A selection of companies we are proud to say are Our Customers